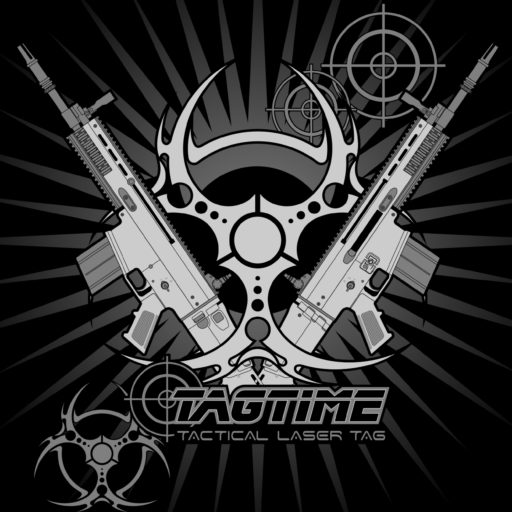 MEDICAL WARNING
The Haunted attraction includes intense lighting and audio effects, fog filled areas with extremely low visibility, and is physically demanding.
Do not enter if you are pregnant, claustrophobic, prone to seizures, or suffer from heart of respiratory conditions.
For your safety you will not be admitted if you are intoxicated, or are wearing any type of cast, brace or are using crutches.
Zombie Wars /Rules:
A maximum of 5 persons per group
The is a guided experience. You must stay with your guide throughout the event.
Children under 12 must be accompanied by an adult at all times.
During this simulation, Actors may lunge at you or attempt to grab you, but they will not touch you.
DO NOT TOUCH THE ACTORS.
We are not responsible for your personal items. We recommend leaving phones and valuables at home or in your vehicle.
No Smoking or open flames
No Alcohol, Firearms, or weapons.
No Flashlights, Lasers,or Cell phone lights.
No Food or drink allowed past the lobby.
We reserve the right to refuse admission or remove anyone from the event for any reason without refund.
Enter at your own risk.
No Refunds
Click to see available dates and times.