Zombies have invaded the Tagtime Laser Tag Battlefield.
A painful death awaits those who do not fight back.
The Battle has started.
Our Special Forces teams are already in the Fight.
We will not survive without your help.
Do you have what it takes to save humanity?
Not your average Haunted House
Zombie Warfare is a realistic Zombie Outbreak Survival Simulation. You will encounter live actors(Zombies) in  a realistic urban battlefield.  Your team will be issued advance Laser Tag equipment and will be assigned to a Special Operations Team. Your Team leader will guide and direct you through this hostile environment. We must defeat this outbreak. Our survival is in your hands.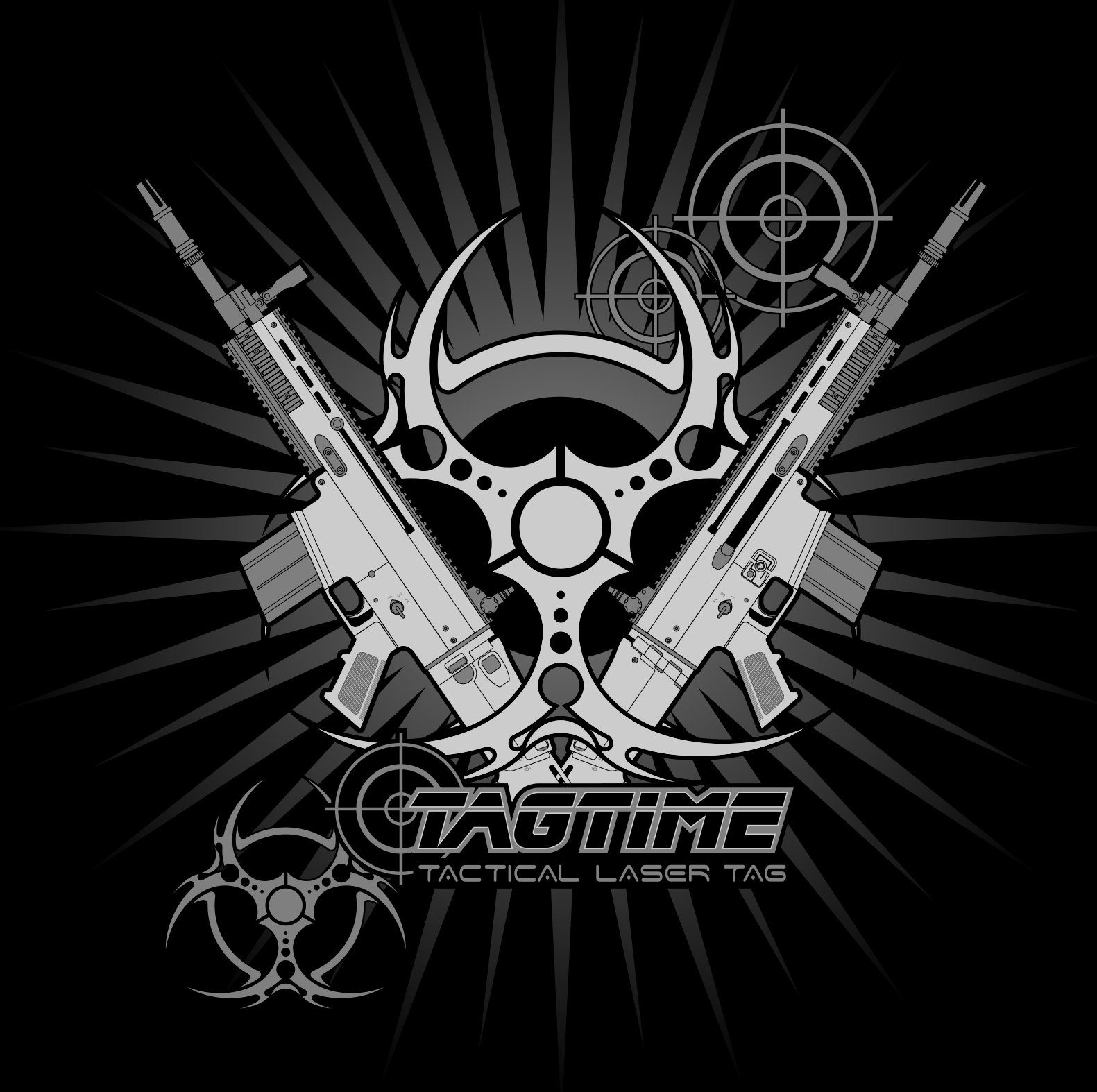 $15 per person. Save $5 by booking online.
This event will sell out. Do not wait to reserve your time.